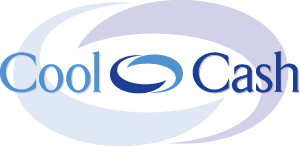 Carrier Spring 2018 Cool Cash
Get years of comfort—years of savings with the year's best offer.
Up to $1,650 in Rebates
If you're thinking about one of our energy-efficient systems for your home, your taste is impeccable—and so is your timing. After all, you don't want to spend another season wishing you had a better home comfort system. 

Earn up to $1,650 with our Cool Cash rebate offer. Simply purchase a qualifying heating or cooling product before Cool Cash ends* to get in on this great opportunity. And keep on saving year after year with a high-efficiency system. You could even qualify for financing options. See your dealer for details.†
Promotion Dates:
March 1 - May 31, 2018 (Southern Regions)
April 1 - June 30, 2018 (Northern Regions)
Installation and Claim submittal must be completed by June 30, 2018 by 6pm CST.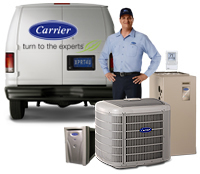 DISCLAIMER
† Subject to credit approval. Contact a participating Carrier dealer for more details.
Homeowners may qualify for a Cool Cash rebate by purchasing qualifying Carrier equipment between March 1, 2018 and May 31, 2018 in southern regions and between April 1, 2018, and June 30, 2018, in northern regions. Equipment must be installed by June 30, 2018, in southern regions and July 31, 2018, in northern regions and rebates submitted by June 30, 2018, by 6 p.m. CT in southern regions and July 31, 2018, by 6 p.m. CT in northern regions. Your Carrier expert must be a participating Cool Cash dealer.